Company profile
The history of UAB Krekenavos agrofirma dates back almost three decades. In 1993, a pig farming complex located in the town of Krekenava was the largest in the whole country. The meat processing plant was then built, and meat products started to be produced here as well. As the demand for Krekenava's meat products has grown significantly over the past decade, a new plant was needed as the old one was no longer able to meet demand. Therefore, in 2004, after investing more than 23 million euro, a modern completely new meat processing plant was built in Kėdainiai district. The company's buildings cover an area of more than 22,000 m² and house Lithuania's largest pig and cattle slaughterhouse, meat cutting and packaging facilities, and a heat-treated meat products production unit.
When the company started concentrating more on the meat processing business, the Krekenava pig complex, owned by the company, was sold to the Danish company Saerimner in 2008. In the spring of 2009, a new extension was built at the processing plant near Kėdainiai, equipped with a modern fresh meat packing shop. The investment of more than 6 million euro has increased the company's competitiveness not only in Lithuania but also abroad. Today, we are a meat processor that meets EU standards, is constantly growing, improving and investing not only in new production technologies and new equipment, but also in systematically developing the competencies and skills of our employees. Since 2017, UAB Krekenavos agrofirma's annual turnover has exceeded 120 million euro.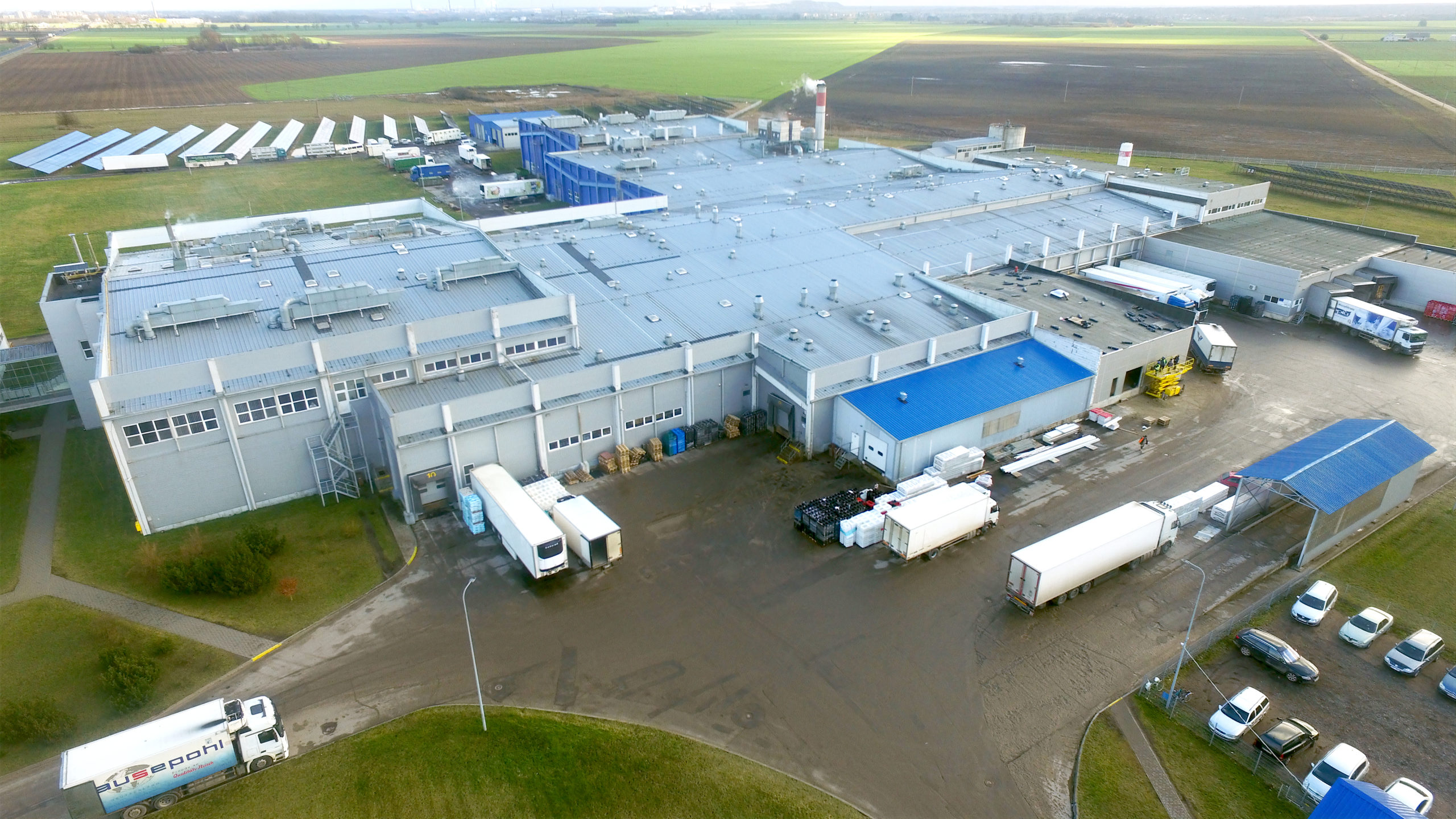 One of the largest meat processing companies in the Baltic States, with almost 30 years of experience.
More than 100 tonnes of fresh meat and almost 30 tonnes of meat products are sold every day (including all public holidays).
The company has a market share of ~30% in fresh meat and ~14% in meat products in Lithuania.
The company currently employs more than 1,000 employees.
All products are continuously checked in the quality department to ensure that only products that meet the highest standards reach the shelves of the stores.
The company's technologists develop existing products and create new ones to continue to delight our consumers.
Export
33% of our products are exported.
In 2020, we exported 14.3 thousand tonnes of fresh meat and 1.4 thousand tonnes of meat products.
Our products reach as many as 27 countries around the world.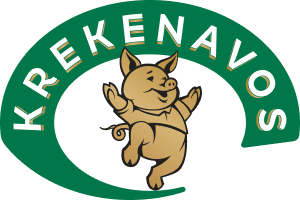 Our company's certificates confirm that we produce quality products in accordance with the highest international standards for food production